awaken to who you truly are
Our mission is to offer a space that allows you to be part of a community, heal, grow and discover your true self.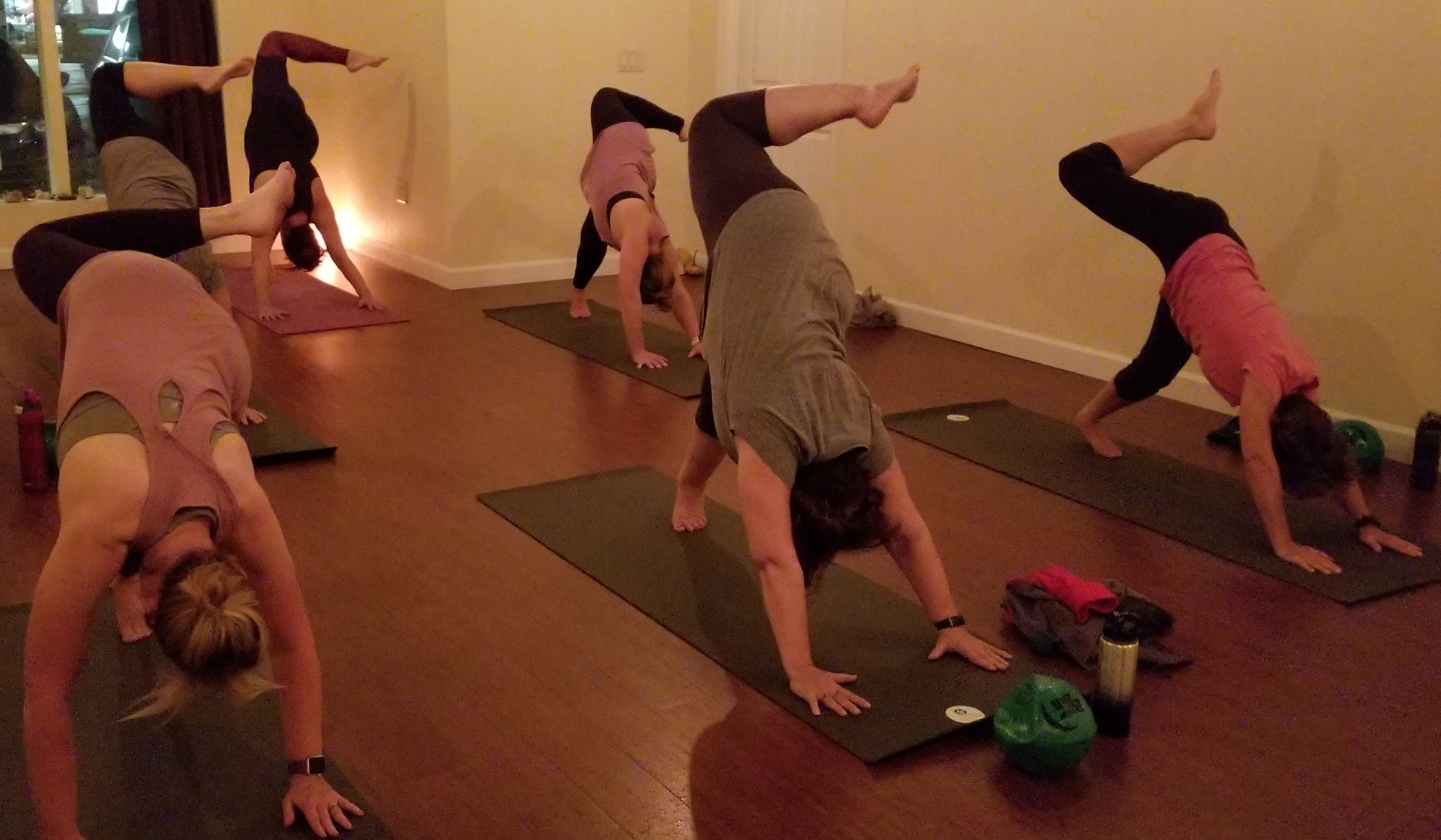 About Us
Awakening Healing and Yoga is a Yoga, Barre HIIT Fusion and Energy Healing Studio in Slinger, WI.  We offer an array of classes to focus on your physical and mental well-being, Nutrition Response Testing for your nutritional support and holistic energy healing modalities to assist you on your journey of feeling whole.
Our Mission
We are here to honor and empower your journey toward personal growth and well-being. We are not just a place to move your body, but a space of non-judgement, love and encouragement to be the best version of yourself imaginable. Come for class and leave loving the whole You; Body, Mind and Spirit.
Contact Us
Please fill out the form below to request additional information